HOLIDAY 1X POWER PROMO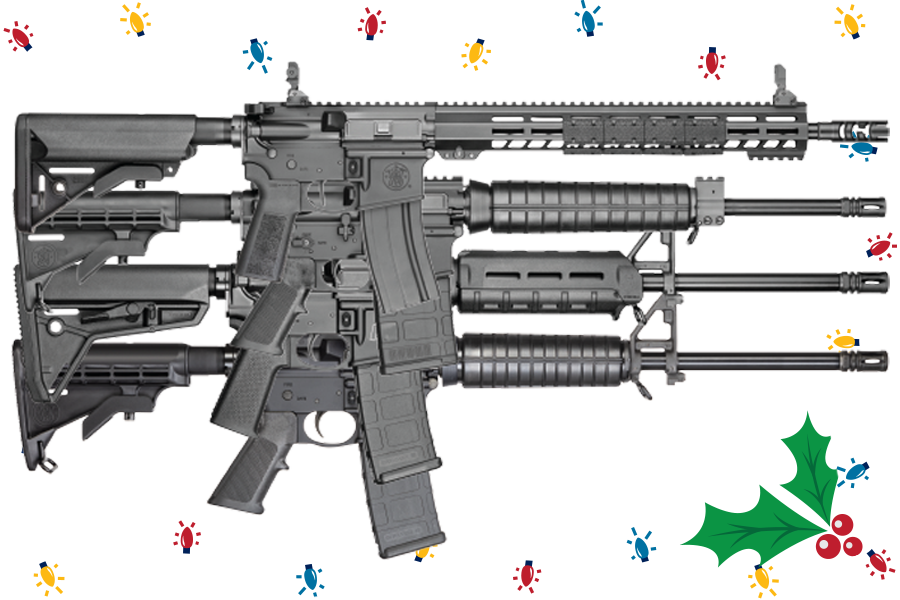 BUY A NEW M&P®15, M&P®15 SPORT II. M&P®10, or VOLUNTEER RIFLE AND GET A FREE VORTEX® STRIKEFIRE® II RED DOT

After properly submitting an online or mail-in rebate coupon. Running November 1st – December 31st while supplies last!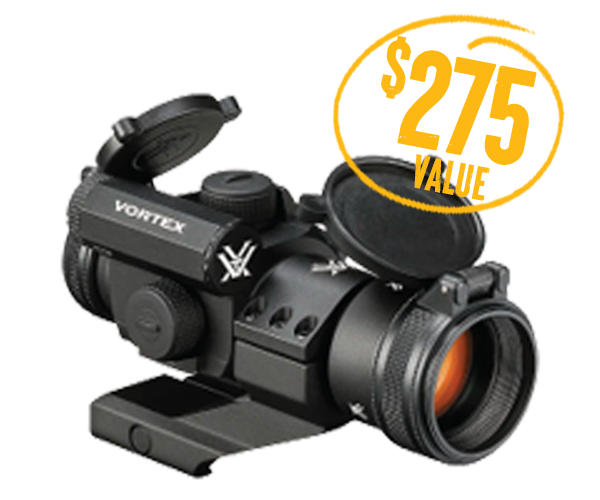 TERMS & CONDITIONS APPLY
Made a purchase? Redeem your rebate using the button below.